Thinking of adding a new family member? Our adoption process is designed to place our dogs with loving homes ensuring you and your new pet are a good fit!
Since we do not put dogs or puppies on hold, it is best to check our available dogs frequently and make sure you get your completed application in as soon as you see the dog you are interested in.
All of our dogs are in foster homes since we do not have a facility so in the event you would like to meet the dog prior to adopting, we will coordinate with the foster to make arrangements.
Please view our available dogs on the link below.  If you see a dog you're interested in, please let our adoption coordinator know when you are contacted.
Helpful hints for the application process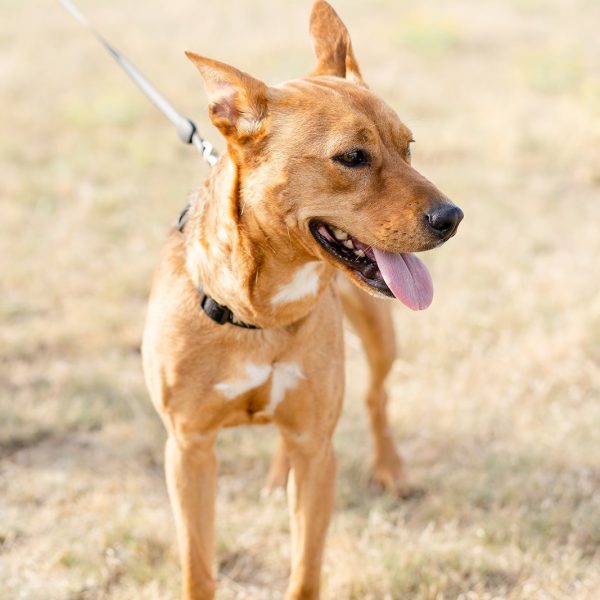 FINAL THOUGHTS-
We know it is very exciting to fall in love with a new puppy or dog. These souls have unknown backgrounds, and need lots of love, patience and care. It is a lifelong commitment for them when you agree to adopt them. Our role is to ensure that you are ready to make this commitment and to ensure the dog or puppy you choose it the best fit. 
Please be courteous to our Volunteers -this is a volunteer and foster run organization. Many of our volunteers work other jobs and have been putting endless hours to help YOU.
We do take note of those posting, sending, calling, or leaving nasty or rude comments, repeated calls or messages, looking to go around the process by contacting fosters to act for them. These behaviors are not representative of caring and patient adopters. If we see continued behavior like this, your application may be denied.
Simply, be patient, wait your turn, and be courteous. We promise to spend as much time with you, as we have with the ones before you. It is just as important to us as it is to you.
Please choose to believe the perfect companion will come to you at the perfect time. Thank you for choosing to adopt and allowing us to be a partner in that choice.